Want to save on kitchen items like an air fryer or cooler? There are great Memorial Day sales to shop this weekend! Find my favorite deals below.
If you've been wanting to upgrade some items in your kitchen, Memorial Day weekend is a great time to shop. Over the next few days, you can find Memorial Day sales on big ticket items like air fryers and blenders as well as stainless steel and cast-iron cookware, coolers, ice cream makers, and more. To help you discover some of the best Memorial Day 2023 kitchen deals, I've rounded up a few that caught my eye below. I hope you find something you love. Happy long weekend!
My 6 Favorite Memorial Day Sales
The Staub Dutch oven is one of those coveted cooking tools that's pretty enough (and heavy enough) to be on your stovetop at all times. If you've wanted to get one for a while, you'll be happy to know that the 5-quart Tall Cocotte is 58% off at Target! Usually selling for $360, it's only $169.95 right now. This taller Dutch oven is perfect for making splashing soups and stews and baking bread. It would be a great gift for Father's Day or for any cook in your life!
Summertime=ice cream time! You can make your own with this discounted ice cream maker from Cuisinart, which is selling for $14 off if you click the on-page coupon. It makes up to 1.5 quarts of ice cream or frozen yogurt in just 20 minutes. I highly recommend using it to make my favorite vegan ice cream, but you can experiment with different flavors and mix-ins using any ice cream base. This is one sweet deal that's so fun for summer!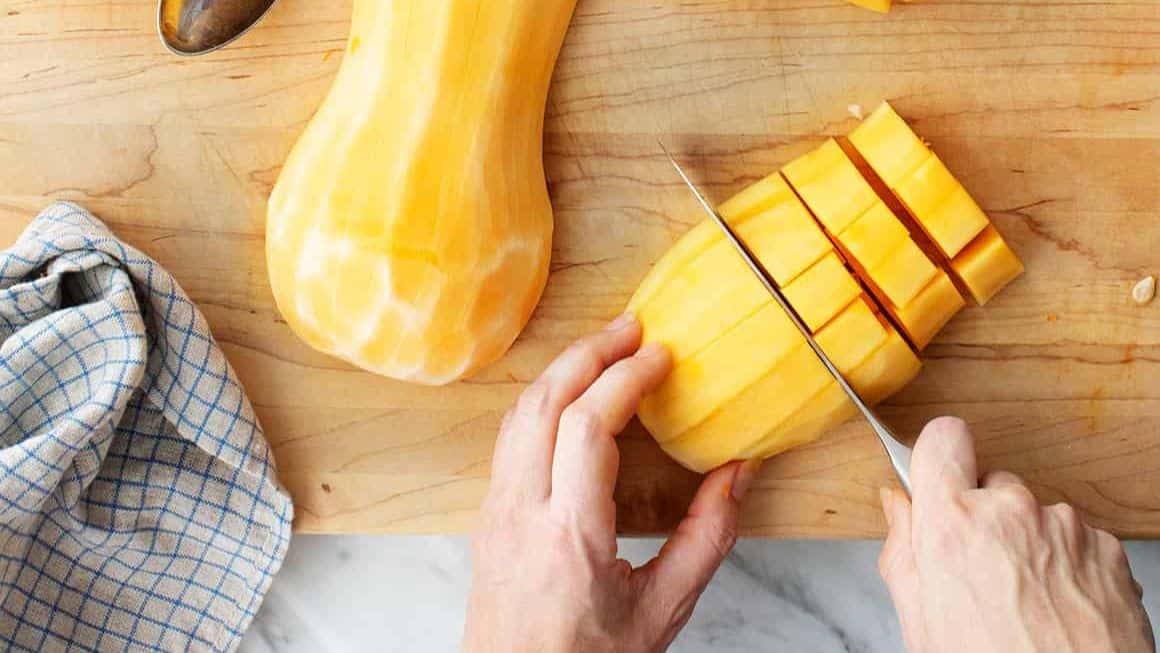 This Memorial Day sale is SUCH a steal! Typically selling for around $100, this John Boos cutting board is currently available for just $60 at Target. I absolutely love mine because it's super sturdy for things like cutting watermelon and squash, and it's large enough that I can do all my prep work in one spot. Made of pure maple wood, it's absolutely gorgeous. I can't recommend this board highly enough!
If you don't already have an air fryer, now might be the time to get one. The Ninja Foodi DualZone Air Fryer is quite popular because it has two baskets that allow you to cook your main and your sides separately, so, for instance, you can make my crispy air fryer tofu and my air fryer broccoli simultaneously. This air fryer has 6 versatile cooking programs, including air fry, air broil, roast, bake, reheat, and dehydrate, or you can manually select a temperature. Even better, the baskets can be washed in the dishwasher for easy clean up!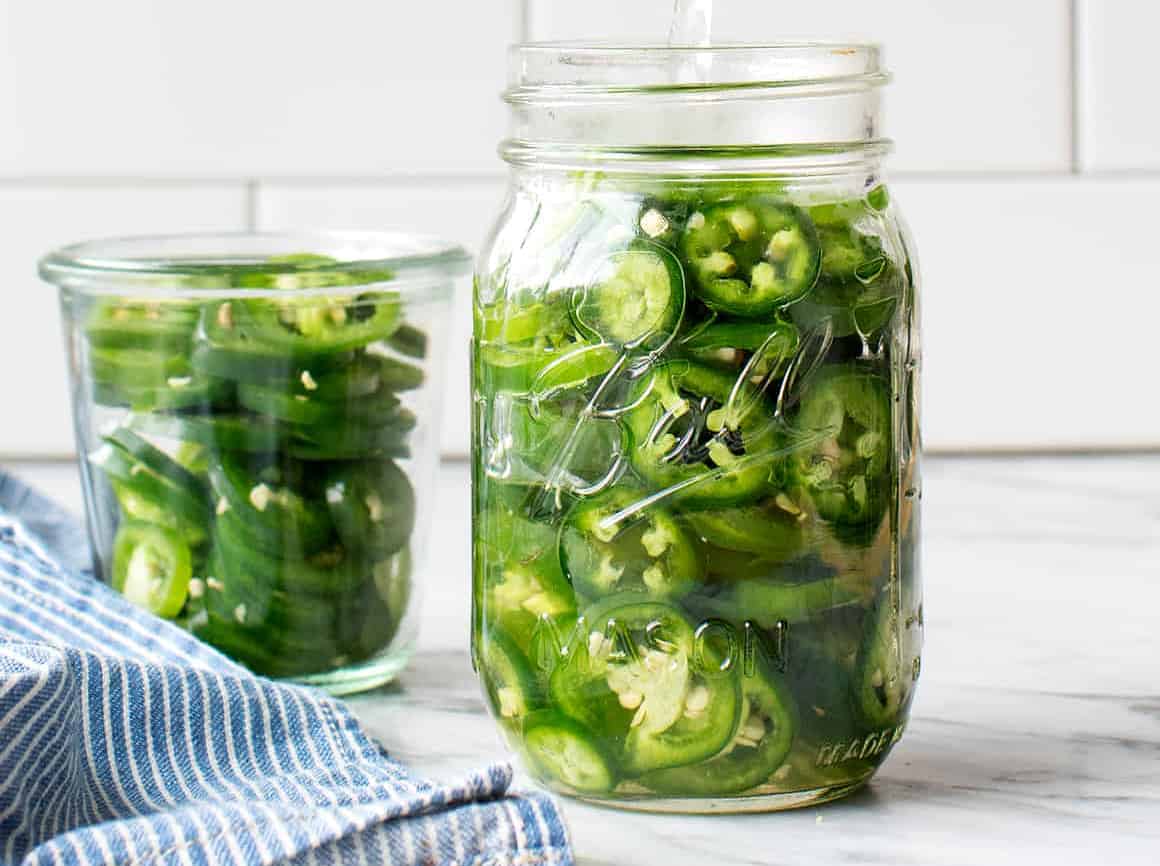 I love Ball Jars for making homemade pickles, chia pudding, and overnight oats and storing sauces. You can find a few other sizes on sale too!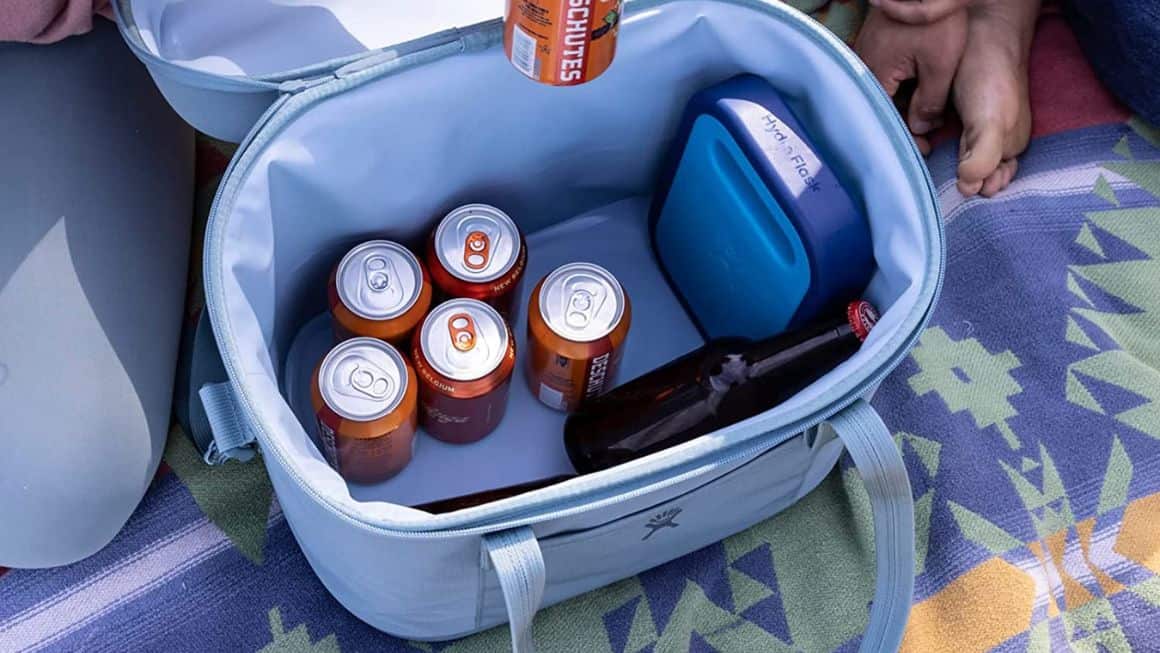 From the makers of everyone's favorite water bottle, this soft cooler is lightweight, insulated, and can hold 20 cans without ice! Both the 12-liter and 20-liter sizes are on sale. Just fill yours with an ice pack and some picnic foods like chickpea salad sandwiches, pasta salad, and watermelon salad for the perfect outdoor meal.
Other Great Memorial Day Sales
Prices were accurate at time of publication.