A subtly sweet, wonderfully fragrant spice, cinnamon brings a unique depth of flavor to such a wide variety of dishes. It's so good that when you find yourself lacking cinnamon, it can seem like a minor catastrophe. 
Fear not! There's a readily available cinnamon substitute for every occasion, whether sweet or savory.
Where does cinnamon come from?
Cinnamon is native to Sri Lanka, which used to be known as Ceylon. Nowadays, it's also cultivated in South America and the Carribean.
Meanwhile, cassia cinnamon is cultivated in Indonesia and parts of Southern China.
What's the difference between ceylon and cassia cinnamon?
Not a lot of people know that there are two different types of cinnamon. If you've been regularly buying and using cinnamon from your local supermarket, you may well be in for a surprise…
The 'true' cinnamon with the fully rounded flavor is called ceylon and is the stuff that comes straight from Sri Lanka or parts of India. 
This type of cinnamon is harder to come by and is typically more expensive. It's totally worth it though. The taste is lighter and brighter, with undertones of citrus and an all-round complexity that makes it a fantastic ingredient, in both desserts and savory dishes.
You should be able to get hold of ceylon cinnamon in good supermarkets and grocery stores, as well as health food stores and online. It's normally labelled 'ceylon' cinnamon, rather than plain old 'cinnamon.'
Sometimes known as Chinese cinnamon, cassia originates from Southern China. It's a lot lower in quality than ceylon and, consequently, lower in price.
It's pretty much always just labelled 'cinnamon'. So, if you regularly buy low price cinnamon from supermarkets and grocery stores, you're buying cassia. 
Cassia has a darker appearance than ceylon and a much spicier flavor. It lacks the subtle complexity and well-rounded warmth of ceylon.
Still, cassia brings good flavor, particularly to savory dishes. For those recipes where a touch of class is needed – I'm thinking sweet pies, cakes, cookies and other desserts – skip the cassia and go with ceylon every time.
Cinnamon sticks vs ground cinnamon
Cinnamon comes in two forms: sticks and ground powder. Cinnamon sticks are the bark of the cinnamon tree rolled up into little 'quills.' These are generally added whole into a dish to impart flavor, then removed before serving.
Ground cinnamon is cinnamon bark that has been ground to a fine powder. This form of cinnamon is added straight into a dish. 
Cinnamon sticks are generally better at bringing a subtler cinnamon flavor. Also, the flavor and fragrance of cinnamon powder tends to wear out quicker than cinnamon sticks.
You can swap one for the other – just use one 3-inch cinnamon stick for every ½ teaspoon of cinnamon powder.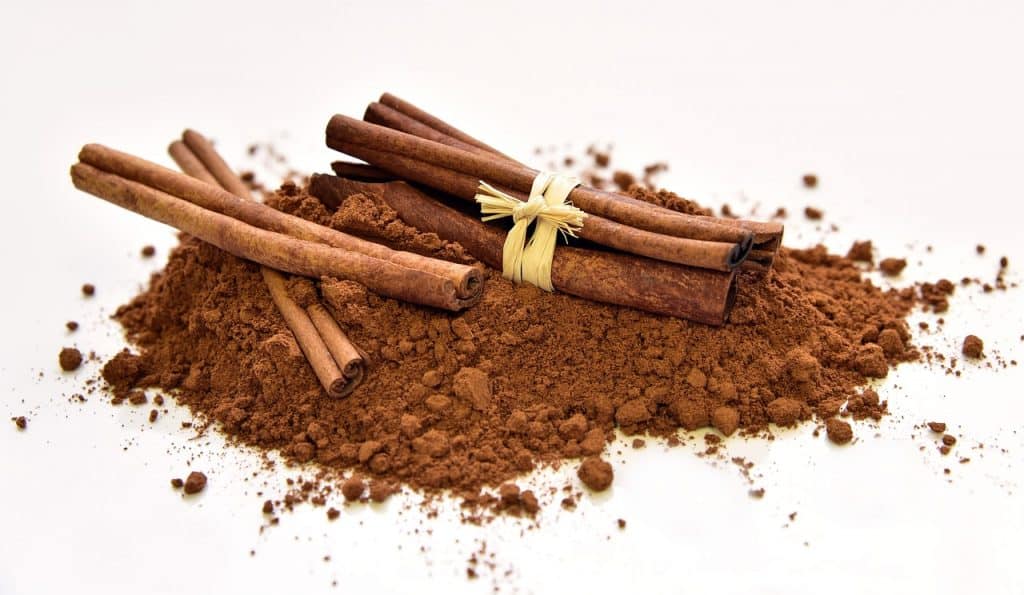 Best cinnamon substitutes
In the absence of cinnamon, the best substitutes are spice blends that actually contain cinnamon. Here are some of the best blends that you should be able to find at most good supermarkets and grocery stores or, failing that, online.
8 Cinnamon Substitutes
Are you looking for a Cinnamon Substitute? In this comprehensive list you'll learn 8 ideas for an alternative.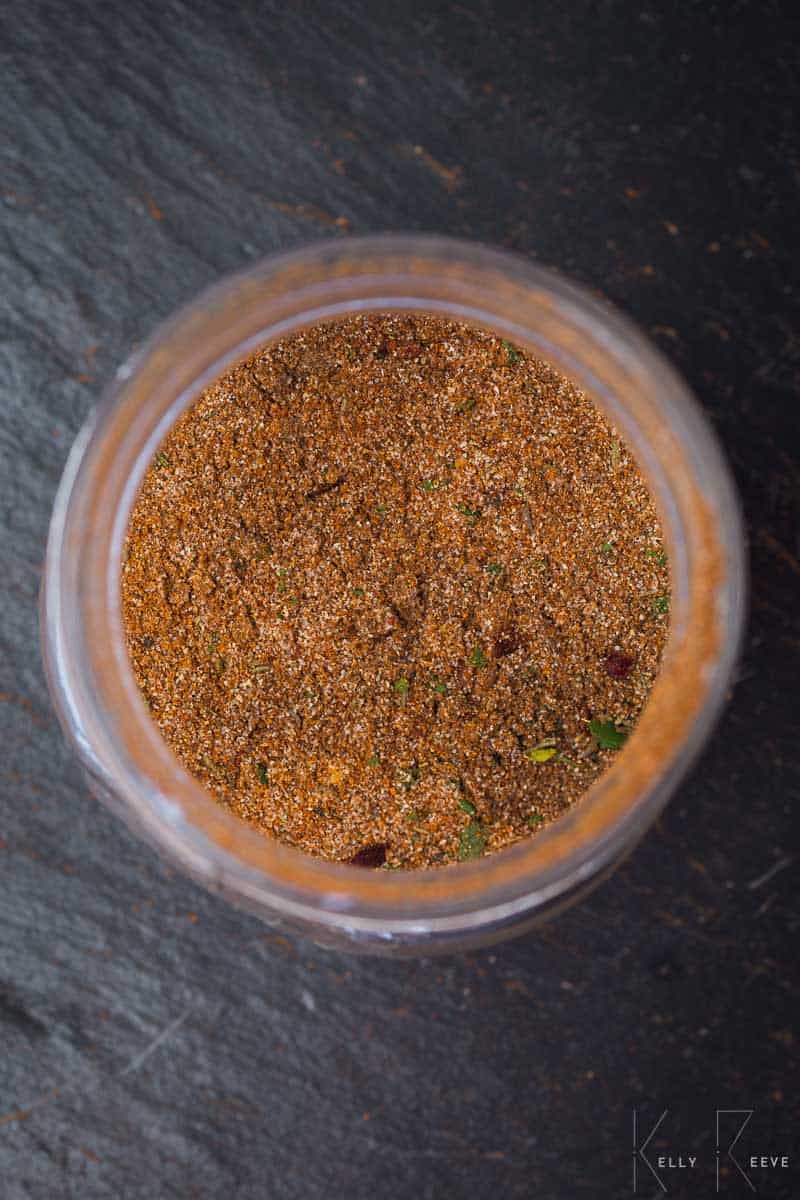 A spice blend that is typically sold in the UK, mixed spice contains around 40% cassia cinnamon, as well as ground coriander, caraway seed, ground nutmeg, ground ginger and ground cloves. 
It has a better overall taste when compared to other spice blends and it's totally worth keeping some around for emergencies. 
It's particularly great as a substitute for cinnamon in baked goods – think apple pies, scones, pumpkin pies etc. – although you could equally use it to liven up a curry or as a spicy meat rub.
Swap mixed spice for cinnamon in equal parts – 1 teaspoon of mixed spice for 1 teaspoon of cinnamon.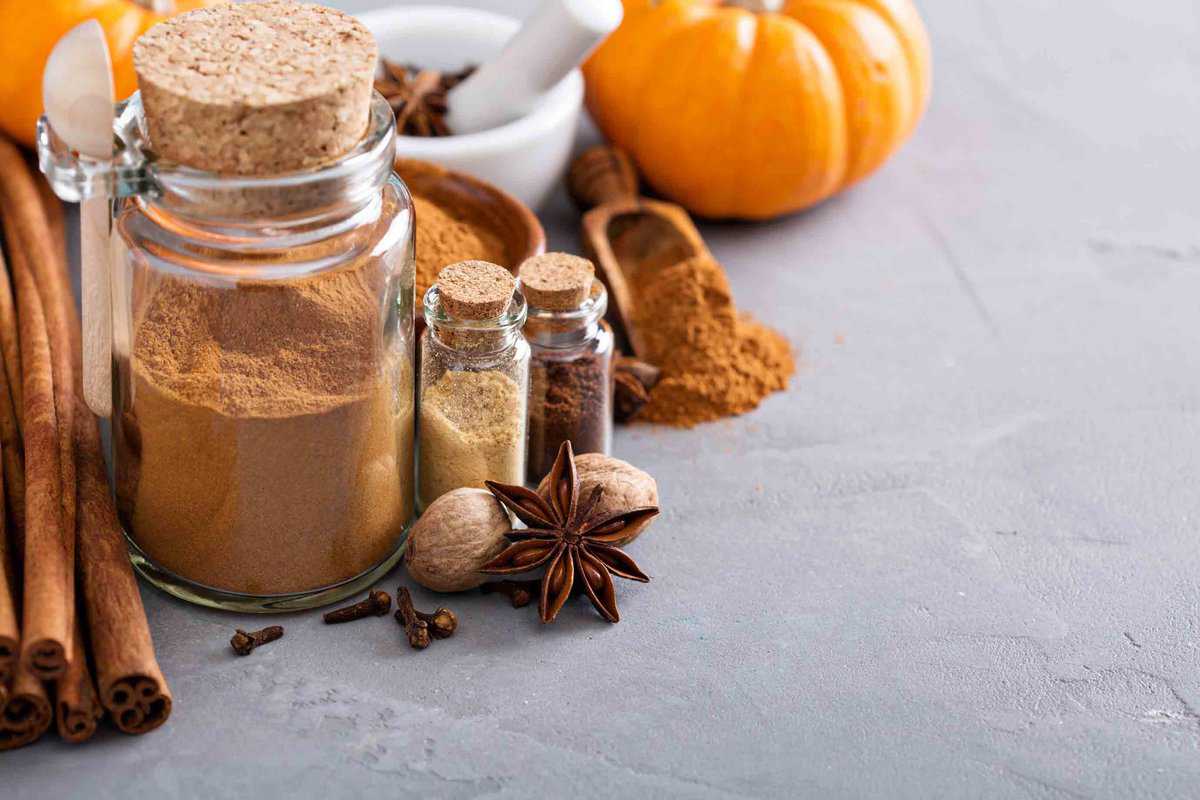 A blend of cinnamon, ginger, nutmeg and allspice, this is a great spice mix for the holiday season. 
As it's the majority spice in this blend, pumpkin pie spice makes a great substitute for cinnamon. 
It's not just great with pumpkin pie – you can also use it in other kinds of baking, from cakes and cookies to fruit pies and biscuits, although you will get a bit more of a spicy kick than you would with ground cinnamon or a cinnamon stick.
Swap pumpkin pie spice for cinnamon at a 1:1 ratio.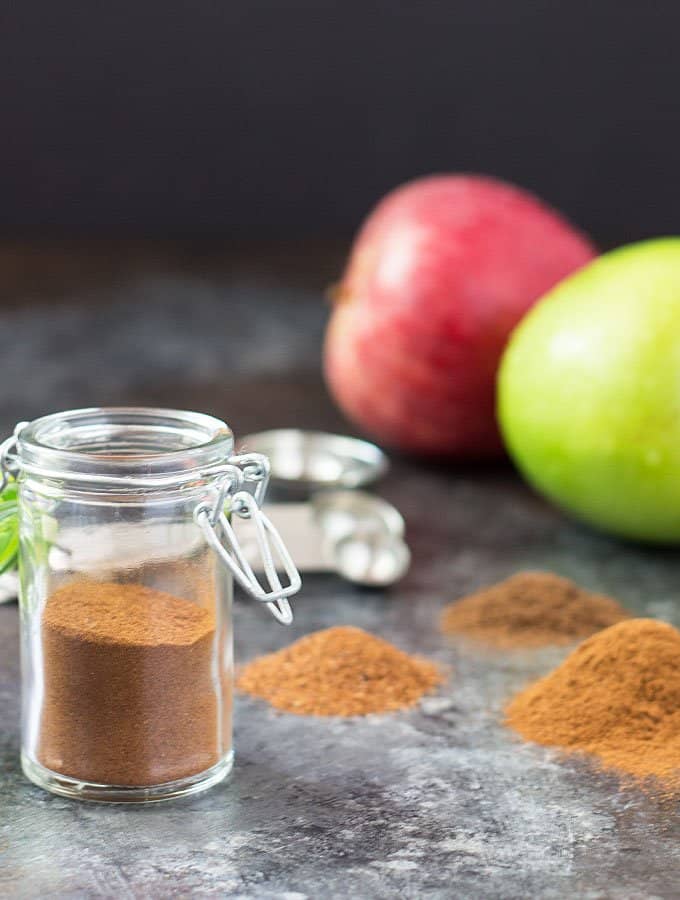 A simple blend of cinnamon, nutmeg and allspice, apple pie spice is another great cinnamon substitute. It's a bit softer and more mellow than pumpkin pie spice, as it leaves out the ginger. 
The result is a very well-rounded spice mix that works particularly well with fruit pies. You could also add apple pie spice to biscuits, cookies and cakes. 
If you want to bring a subtle sweetness to a savory dish, this spice blend would also work really well.
Swap for cinnamon at a 1:1 ratio.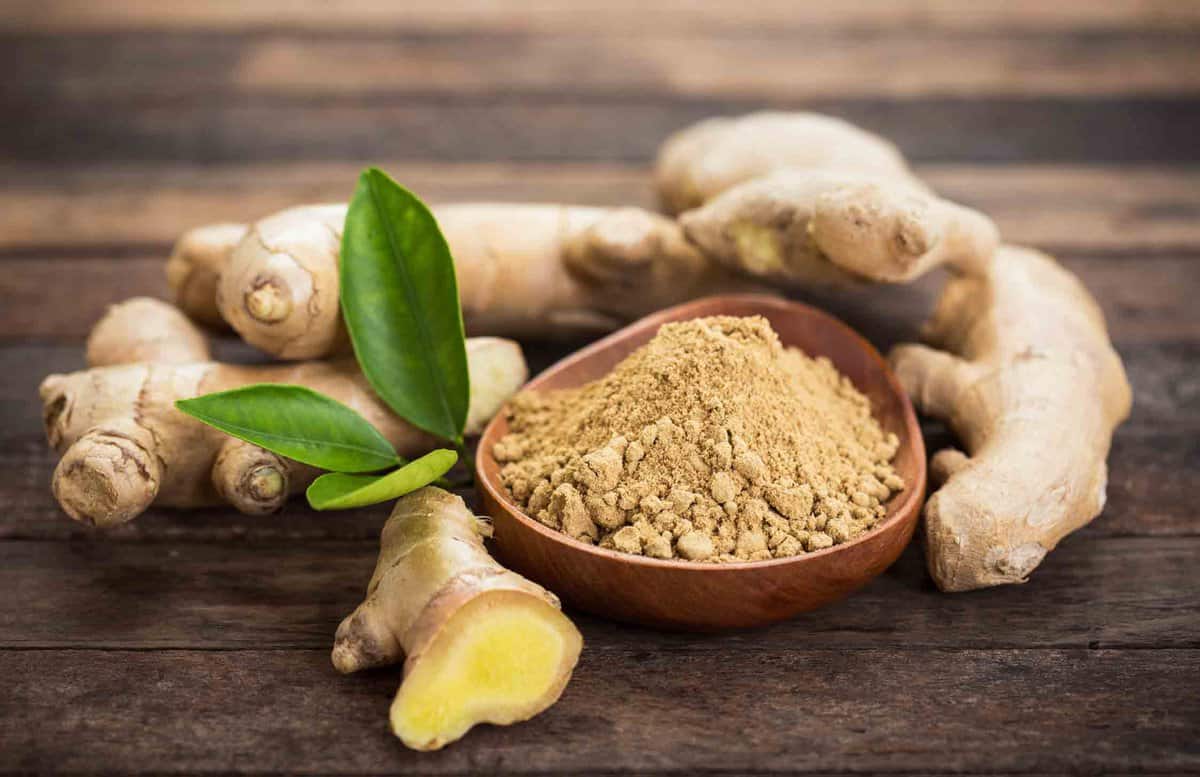 Another good spice blend that contains cinnamon, gingerbread spice works best in – yep, you guessed it – gingerbread cookies.
Like pumpkin pie mix, gingerbread spice contains a blend of ginger, cinnamon, nutmeg and allspice, although this blend is majority ginger, whereas pumpkin pie mix is majority cinnamon.
So, it's not the number 1 cinnamon substitute, but would make a good ingredient to keep in the cupboard.
Substitute between ½ a teaspoon and 1 teaspoon of gingerbread spice to every teaspoon of cinnamon, but keep in mind that the kick of ginger could be overpowering, depending on the recipe.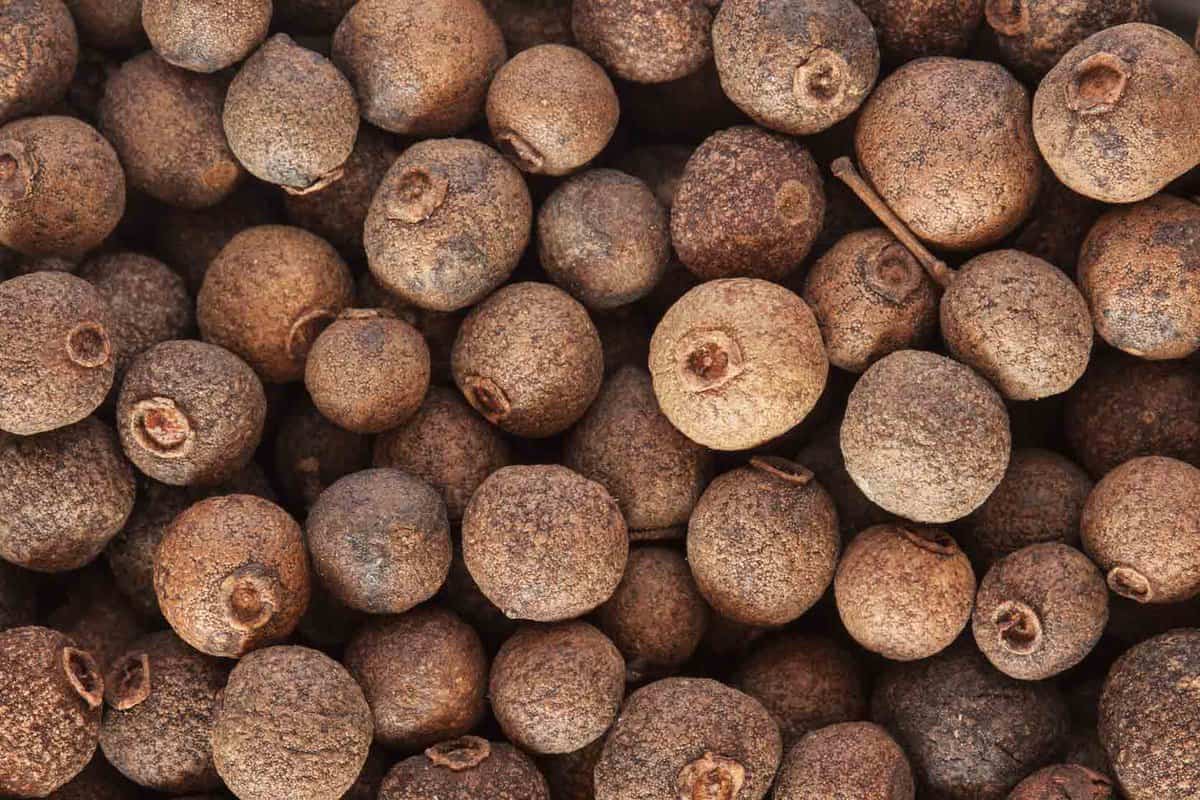 A dried brown berry that's used to flavor desserts, allspice is a favorite ingredient in Jamaican cooking. In terms of taste, it can be compared to a blend of cinnamon, nutmeg, cloves and black pepper, with a fresh sharpness and a woody, rounded warmth.
Allspice works great as a cinnamon substitute in sweet pies, cakes, muffins, biscuits and cookies. You can also use it as a rub for meats or add it to a warm winter drink like mulled wine or mulled cider.
Ground allspice loses a bit of the natural flavor. Buy the whole dry berries, then grate half a teaspoon for every teaspoon of cinnamon that the recipe calls for.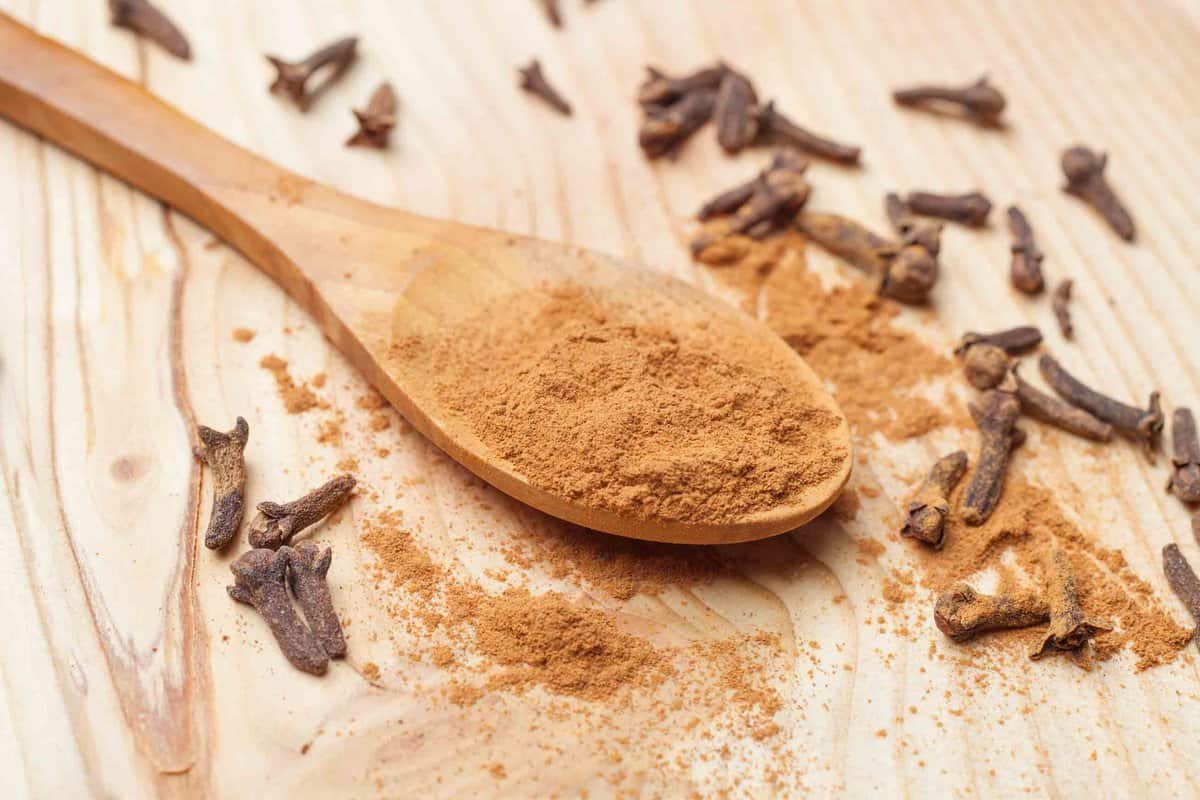 Cloves have a very strong, unique taste that instantly makes you think of the holidays. Intensely fragrant and subtly sweet, cloves can make a good alternative to cinnamon, when used in a subtle way.
Add ½ teaspoon of ground cloves for every teaspoon of cinnamon the recipe calls for. You may need to add a touch more sweetness to the recipe to counterbalance the hint of bitterness that can sometimes come with cloves.
You can also substitute whole cloves for cinnamon sticks. Use two whole cloves per stick and remove before serving.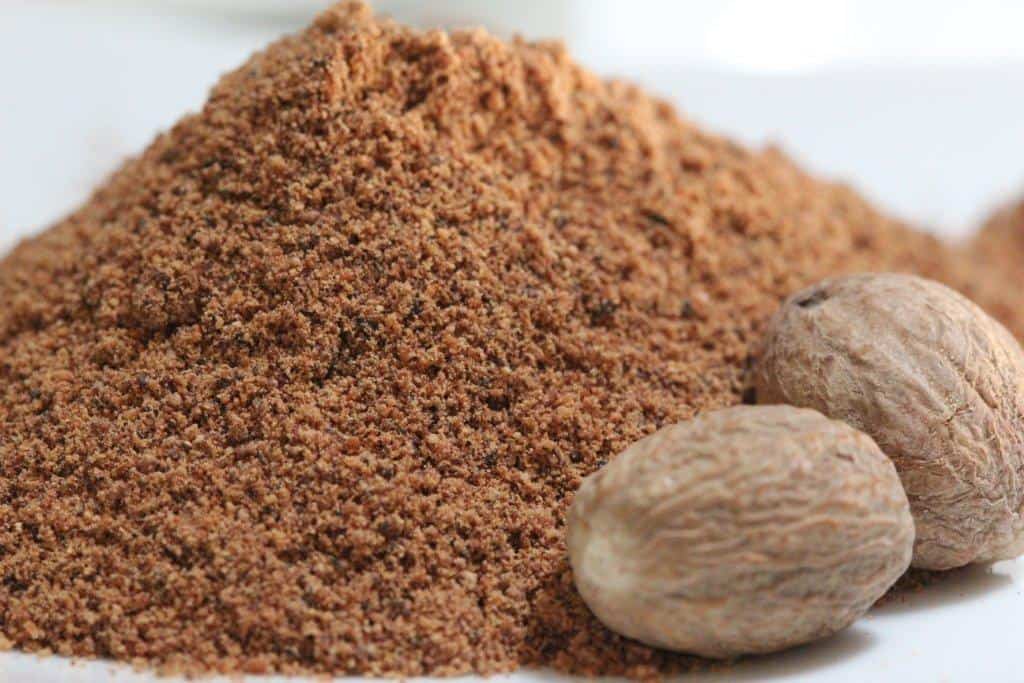 Another fragrant spice with a subtle sweetness, nutmeg also brings a warm, nutty, earthy flavor, which makes it very versatile – use it in baking or savory dishes and it will add a fantastic depth of flavor.
Although the flavor of the two is quite different, nutmeg still makes a good cinnamon substitute – particularly as a stand in for ceylon. If warmth, nuttiness and a subtle sweetness are what you need, nutmeg will get the job done.
Swap equal parts nutmeg for cinnamon.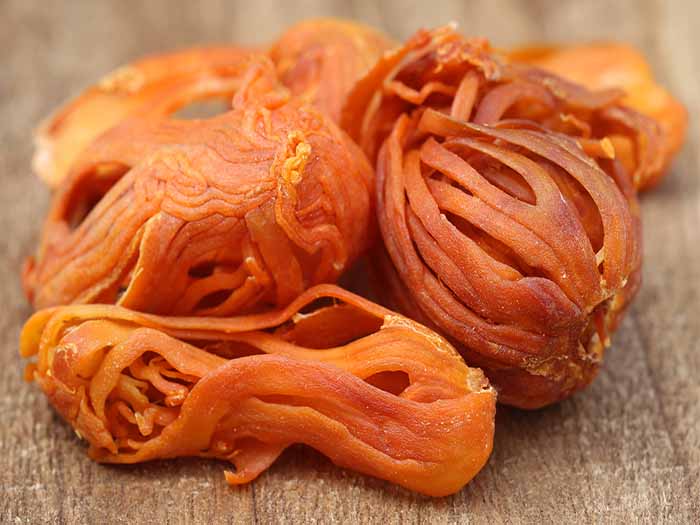 Nutmeg's fruity cousin, mace is a lesser-known spice that's prized for its versatility. Less intense in its earthiness than nutmeg and slightly less sweet, mace works well in sweet dishes like pies, cakes and cookies, as well as with savory recipes.
It's actually made from the nutmeg seed – specifically the outer covering of the seed – which explains the similarity in taste. It's less readily available than nutmeg though, but definitely worth checking out if you find it in your local supermarket.
Swap at a 1:1 ratio.
How do you use cinnamon?
The beauty of this superb spice lies in its versatility. It makes a glorious addition to everything from sumptuous sweets to delicious savory dishes. Here's some Greedy Gourmet favorites, for a little inspiration: